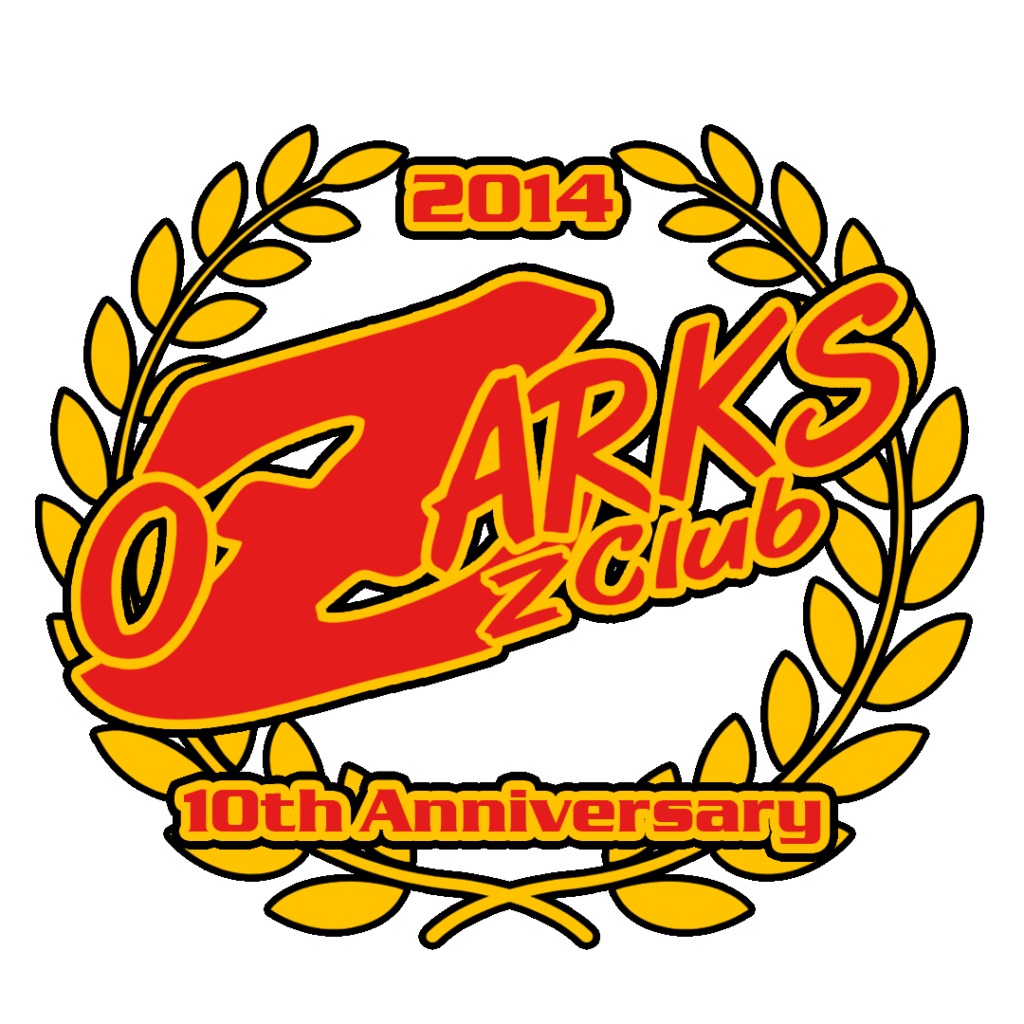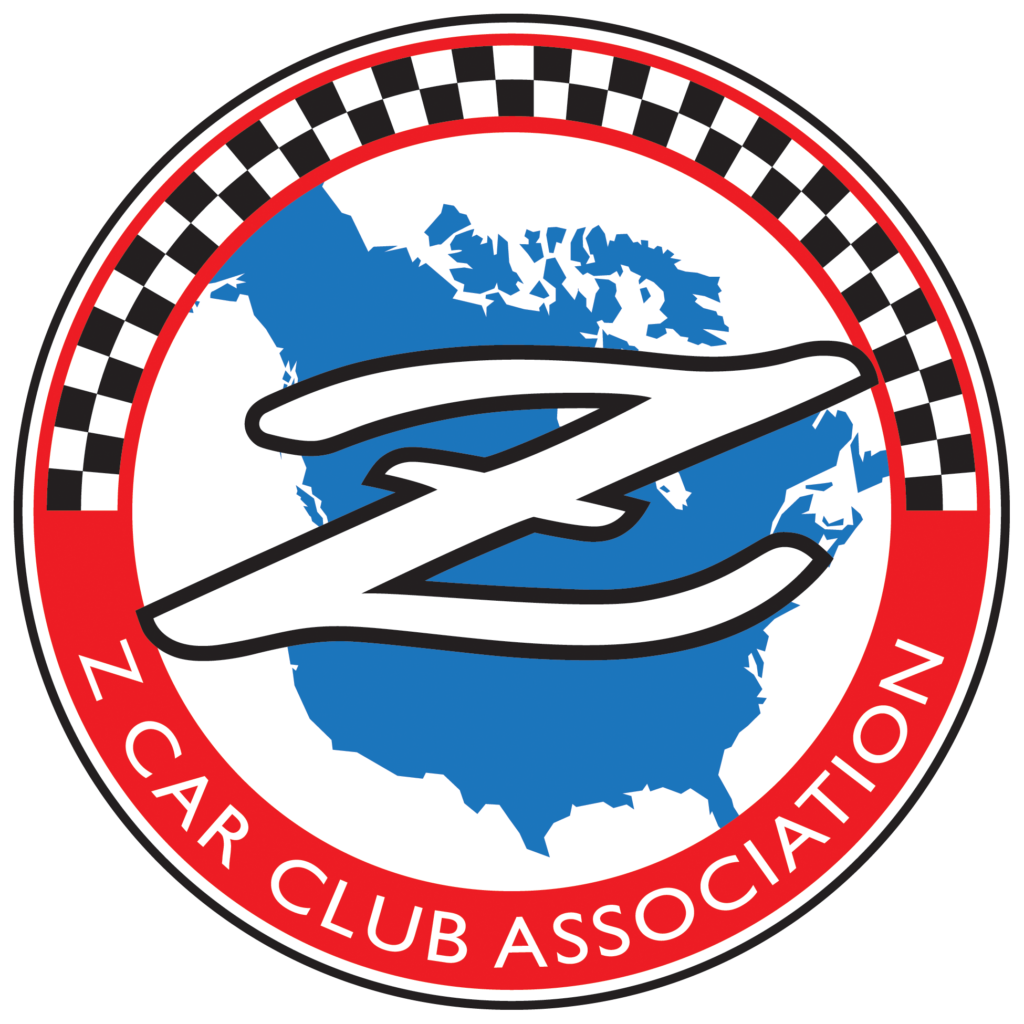 About Us
Branson Z Fest is a Datsun/Nissan/Infiniti enthusiast event in Branson, Missouri that takes place the weekend after Memorial Day and in October. BZF is hosted by Ozarks Z Club & the Z Car Club Association since 2019 as a Regional ZCCA Event. 
Branson Z Fest – Main Event (May 29th – June 2nd, 2024)
BZF takes place the weekend after Memorial Day and is a 5-day Nissan Z family gathering, laid-back socializing at the hotel with music, group pictures with friends, to our highly competitive, yet fun, cornhole tournament. Of course, our favorite part, cruising the beautiful back roads of the Ozarks Mountains. This is a getaway for Nissan enthusiasts to have an affordable event, meet great friends, and share the history and heritage of the Z Car. Don't forget a chance to win some performance or resto parts for your Z provided by our event sponsors! 
BZF Pumpkin Spice – (Announced at Main Event)
Thanks to our Texas Z friends, BZF "Pumpkin Spice" was created in 2019 and is the best way to end the car season by cruising through the Ozark Mountains and socializing/cooking out at night. This gathering takes place in Fall of every year. There is NO EVENT COST associated aside from your room. Come enjoy some of the best backroads in the Midwest and relax with some fantastic Z people. Bring your lawn chairs, your Z's, and some friends.
This family-oriented gathering features a laid-back, welcoming environment for anyone with the "Z Spirit" with a "do as you please" schedule structure. Various events & group activities are organized during this event with an emphasis on maintaining & growing our Z family & continuing its special traditions while focusing on local charitable contributions each year. BZF is a 501(c) not-for-profit through Ozarks Z Club & all efforts and time are put forth out of the goodness of the community.
BZF's seasoned vets can tell you about how great the backroads are and simply socializing in the parking lot talking cars with your friends without care. Don't be shy & make time to meet some of the best people in the Z community, there is plenty to do while at BZF!
"Love Cars, Love People, Love Life" – Mr. K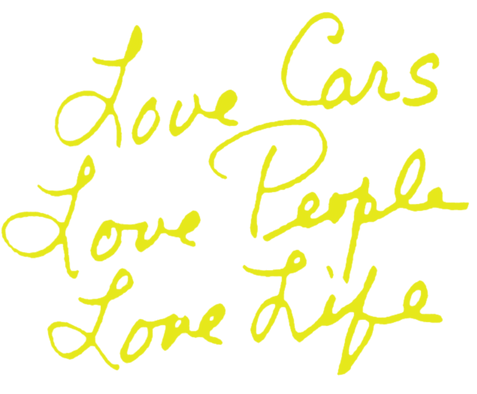 ---
Branson Z Fest is a 501(c) not-for-profit regional Z event with current taxation documentation sanctioned through the Z Car Club Association