THANK YOU to our sponsors who help make BZF possible each year! On behalf of everyone involved in the Branson Z Fest, we are honored to have these organizations' support and sponsorship. It's a testament to all the loyal Z car enthusiasts and continued growth within the community.
If your organization would like to be a part of the event, sponsor benefits range by level, please email us via the link below.
Prospective sponsors may contact us to learn more!
Marquee Sponsor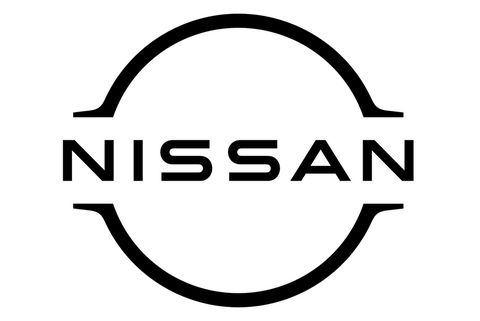 ZZZ
Z
Diamond Platinum

Platinum Sponsors
ZZZZZ

Gold Sponsors
ZZZZZ
Silver Sponsors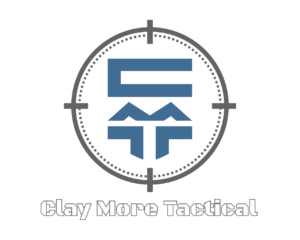 ZZZZZ
Bronze Sponsors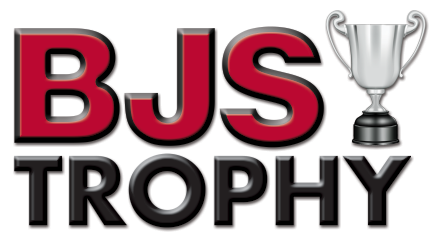 Special Thank You
"Z Crazies"
ZZZZZ
Media
Volunteer Cookout
GeeZer Z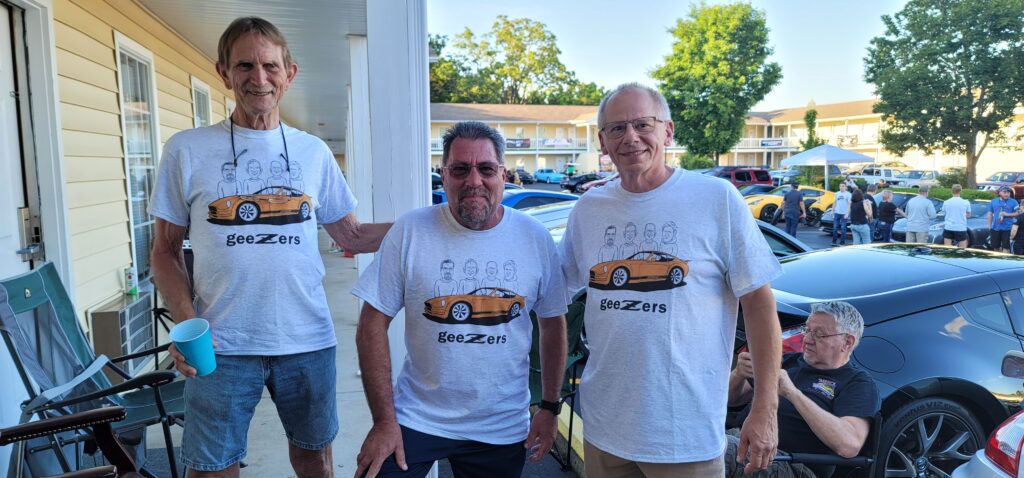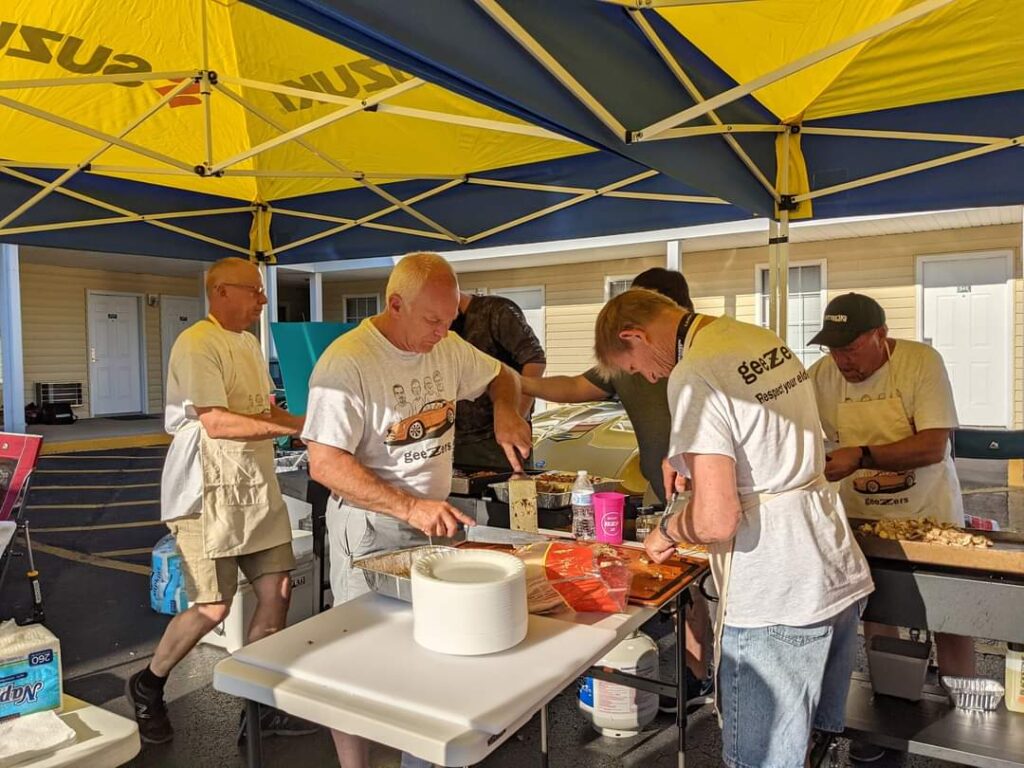 Branson Z Fest was Proud to Raise $2,000 for 2022!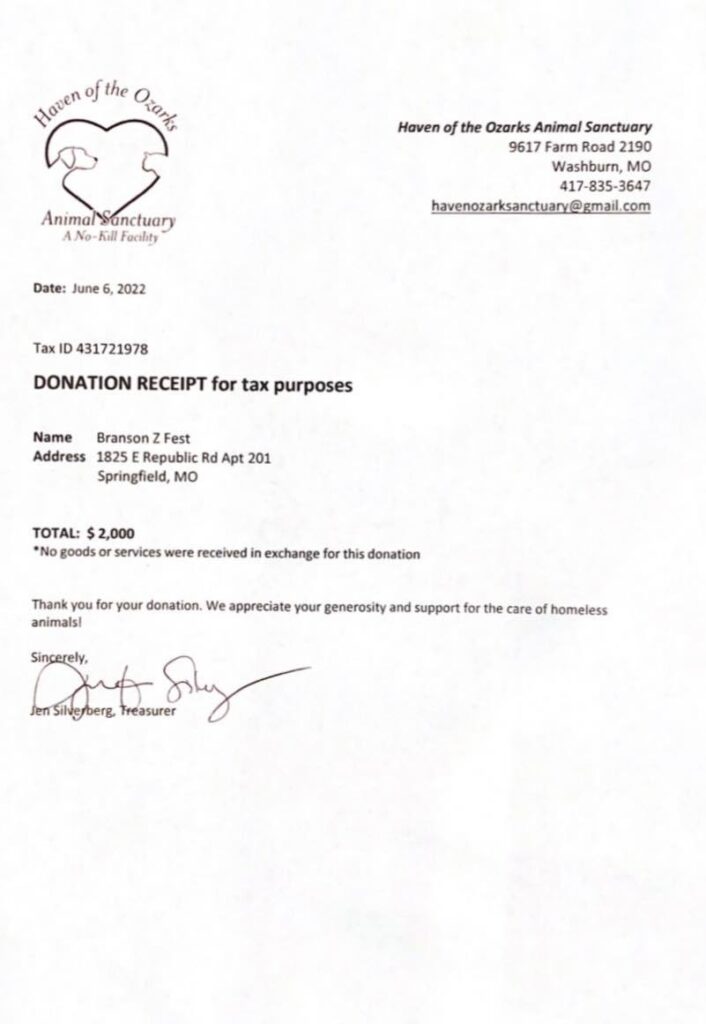 Branson Z Fest was Proud to Raise $1,815 for 2021!