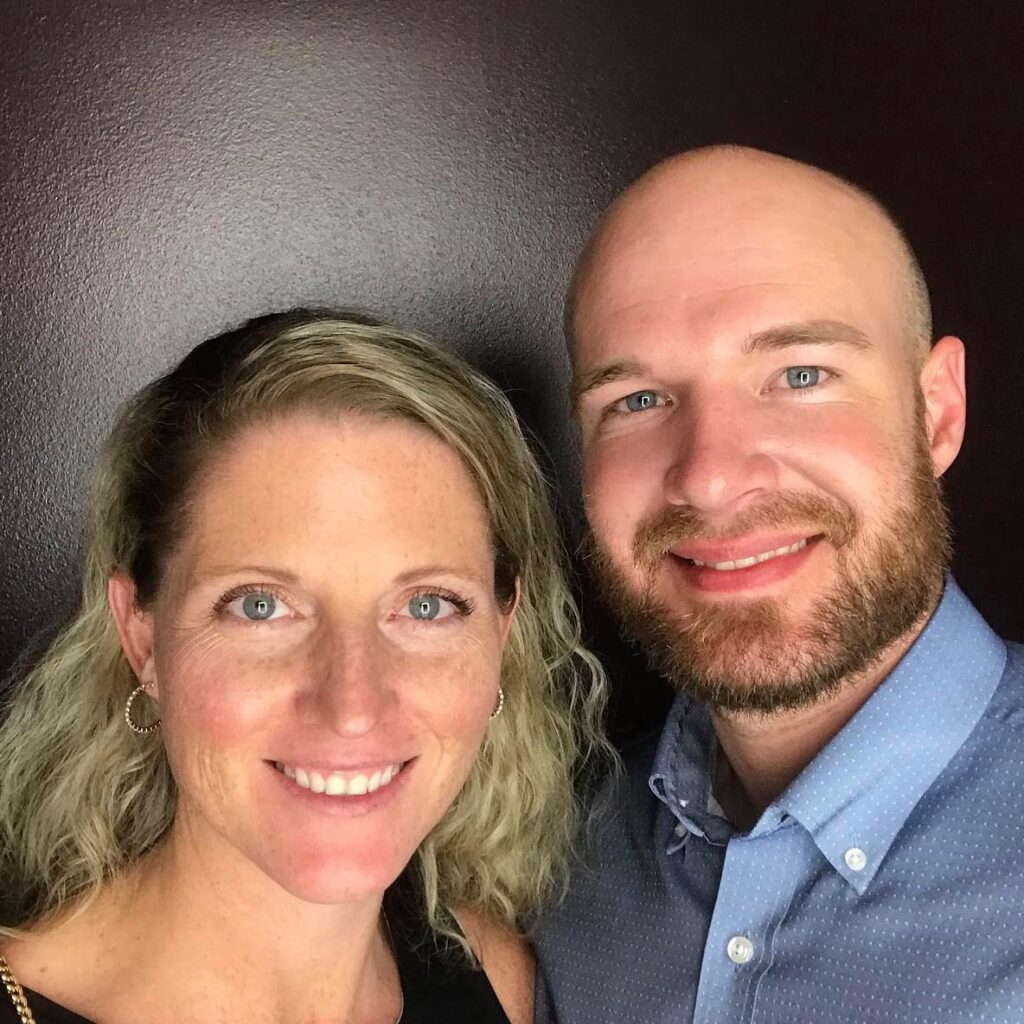 Josh Lyman
My first Z Fest was 2014. I didn't know a single person and ended up parking next to "Mad" Mike. He inspired me to start Ozarks Z Club, and you could say things went from there.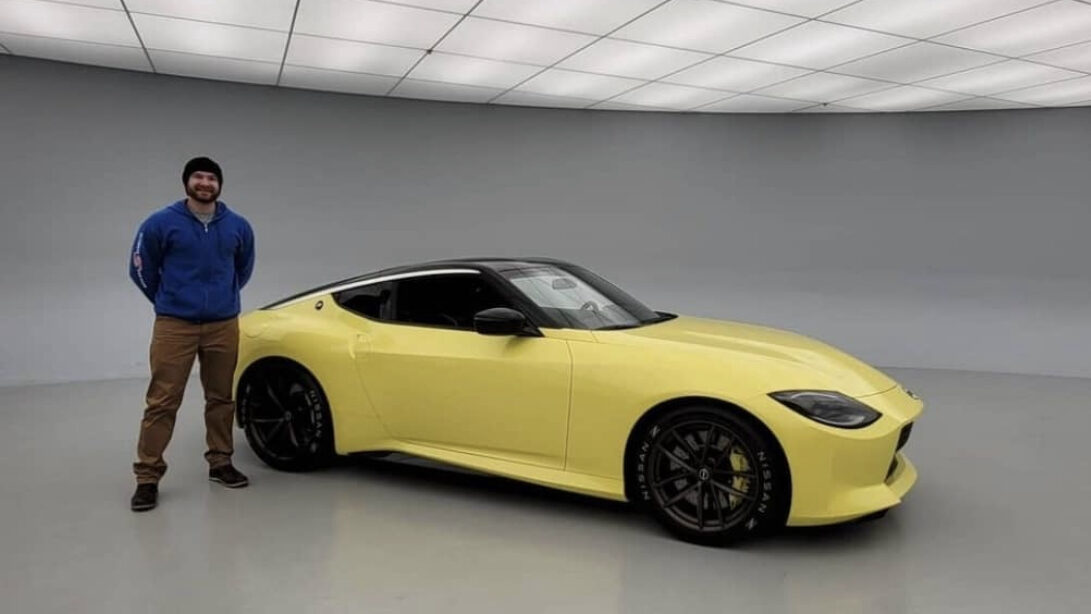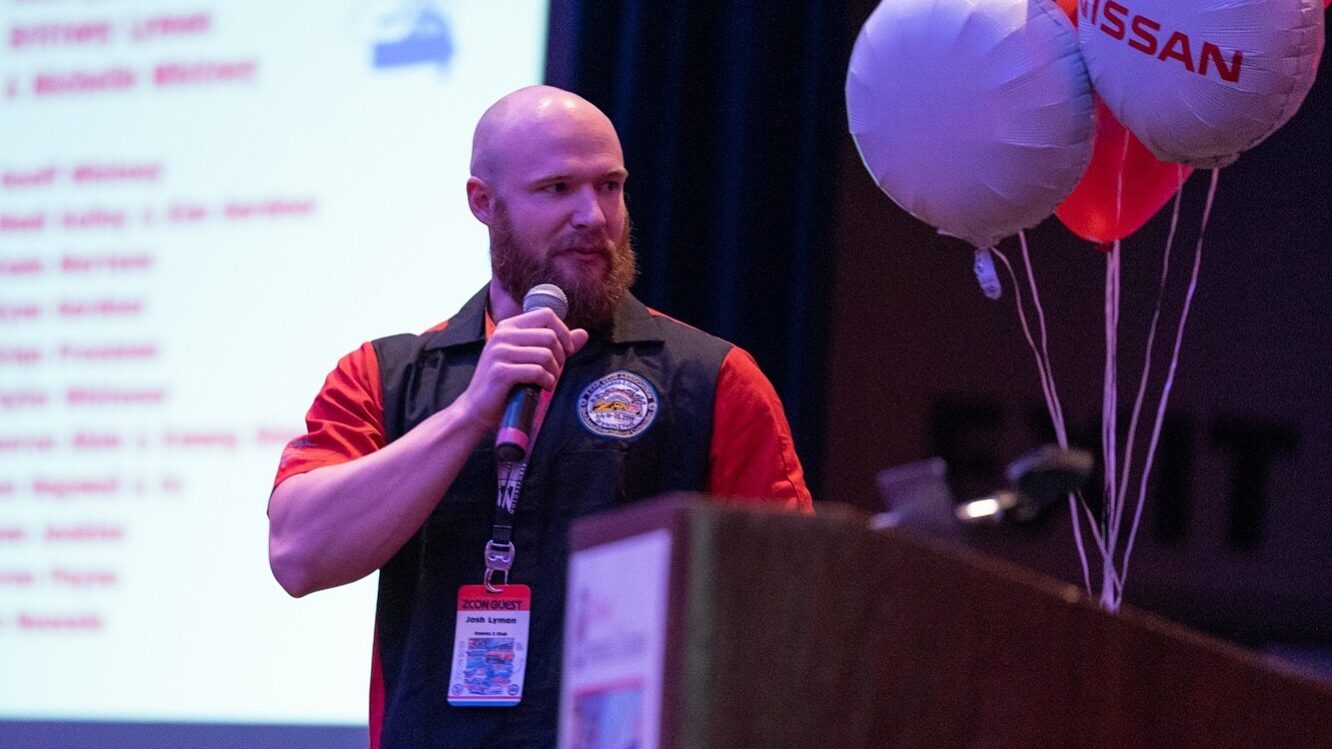 ---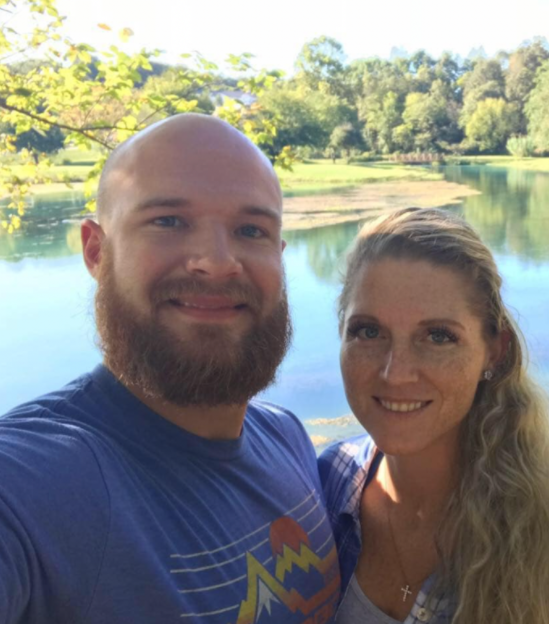 Brittany Lyman
The Secret Weapon.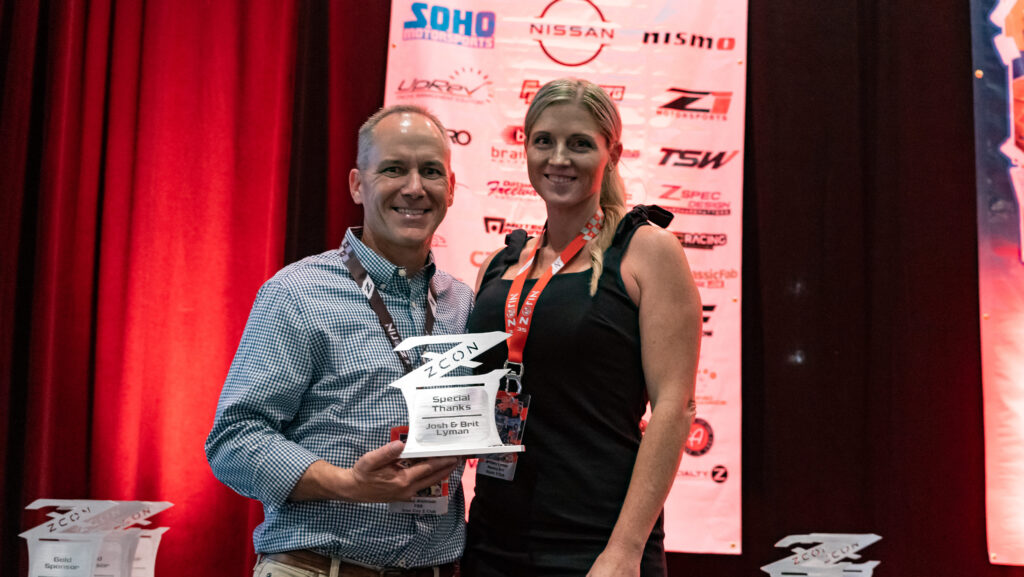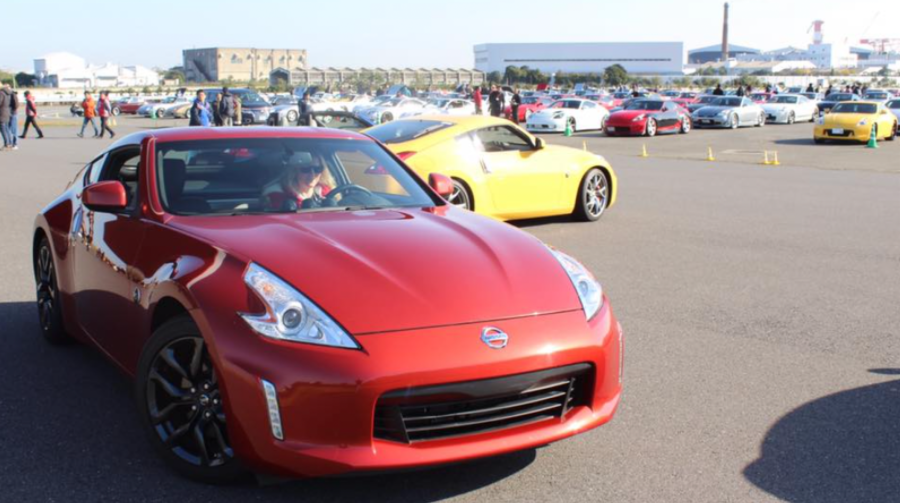 ---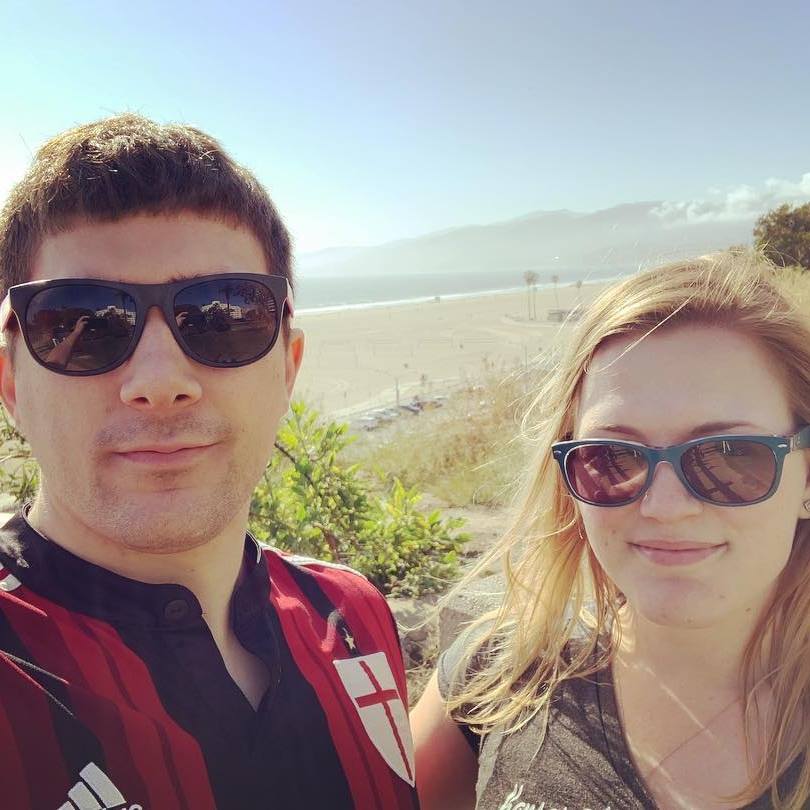 Abe Alani
My first Z fest was 2010, I found out real quick that it wasn't just about Z's it was about family. I look forward to the family reunion every year!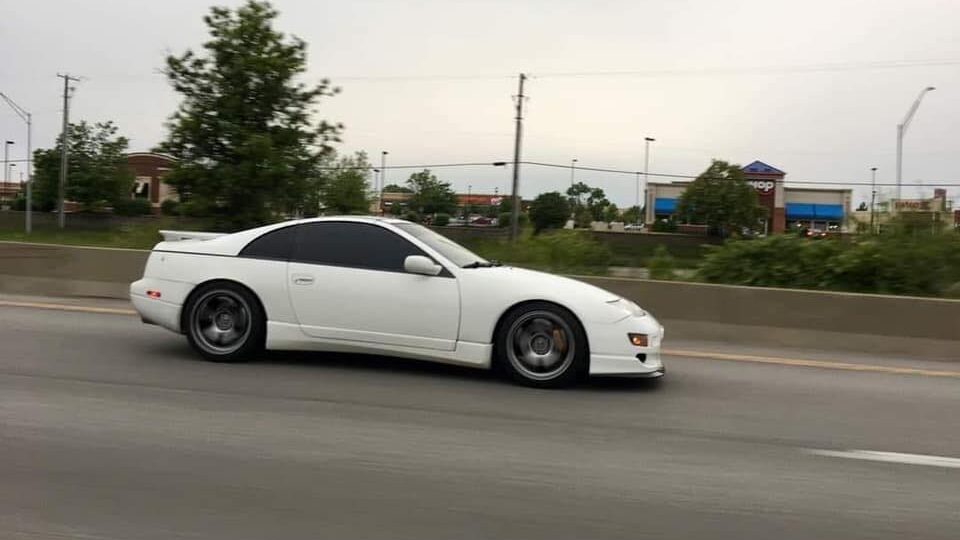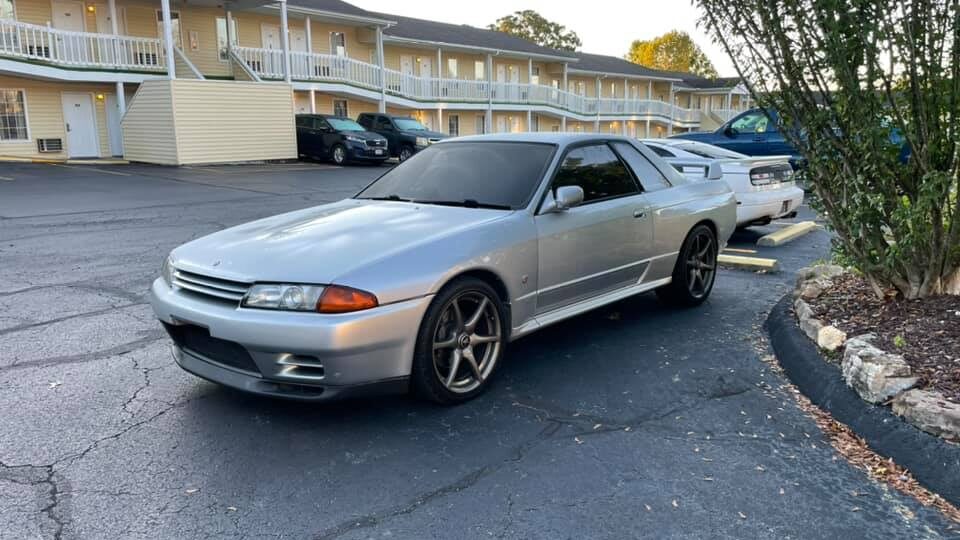 ---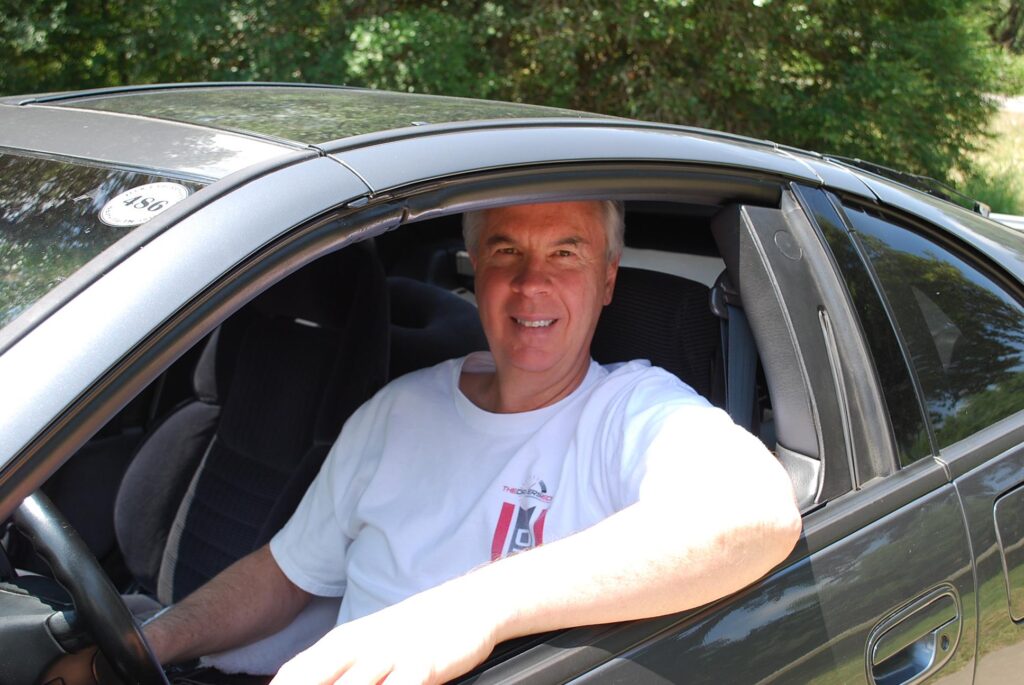 Mike Brunner
This will be my 15th BZF and have not missed one. I got hooked on BZF because of the roads, Z family and informal get togethers in the parking lots. It's all about the people I've met over the years and having BZF reunions every year.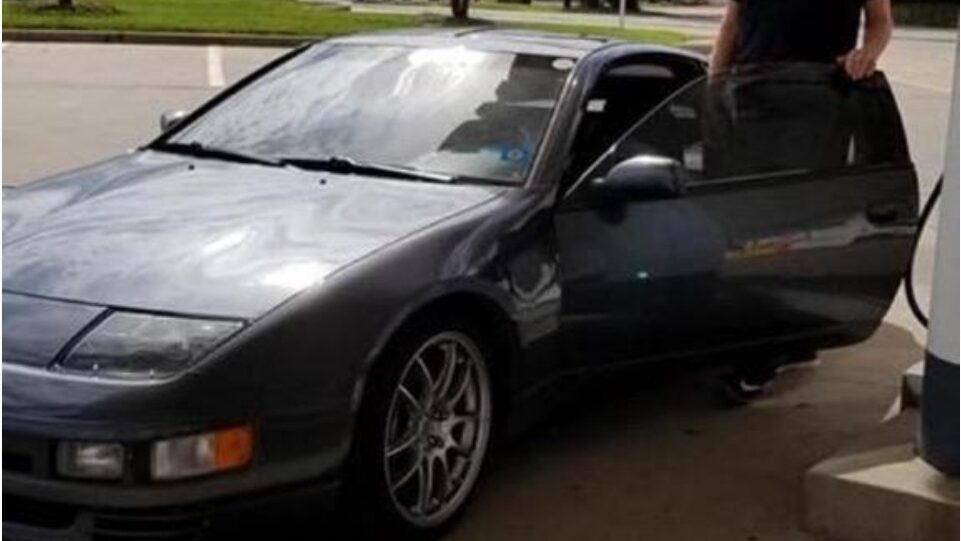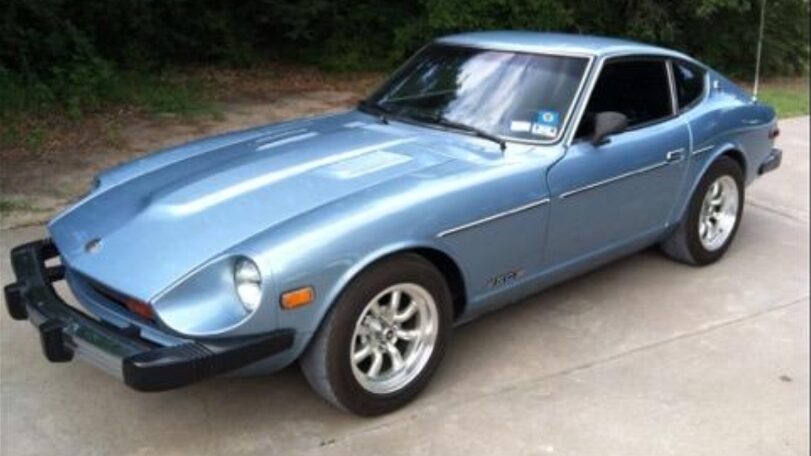 ---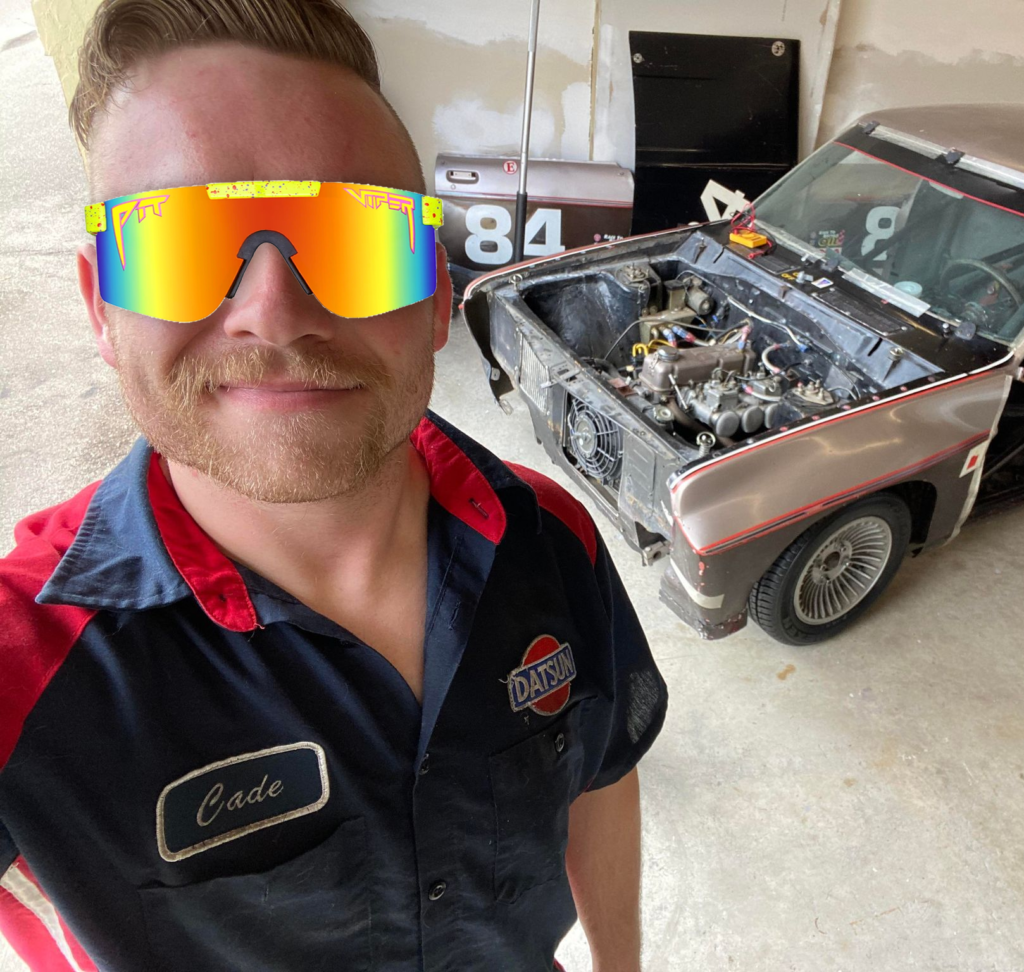 Cade Mertens
If Pit Vipers are involved… count me in.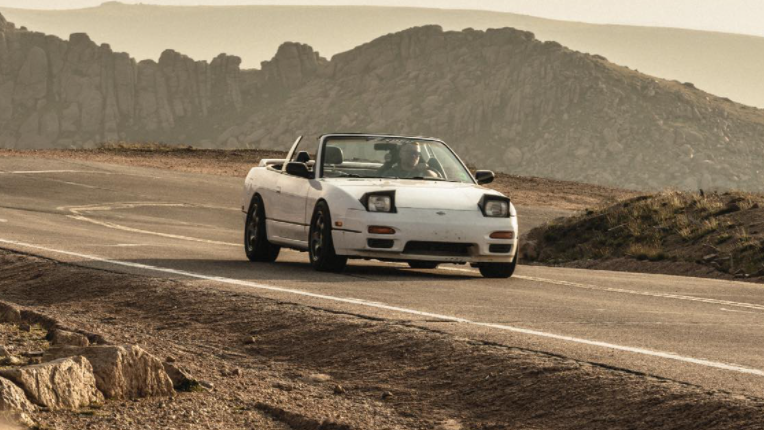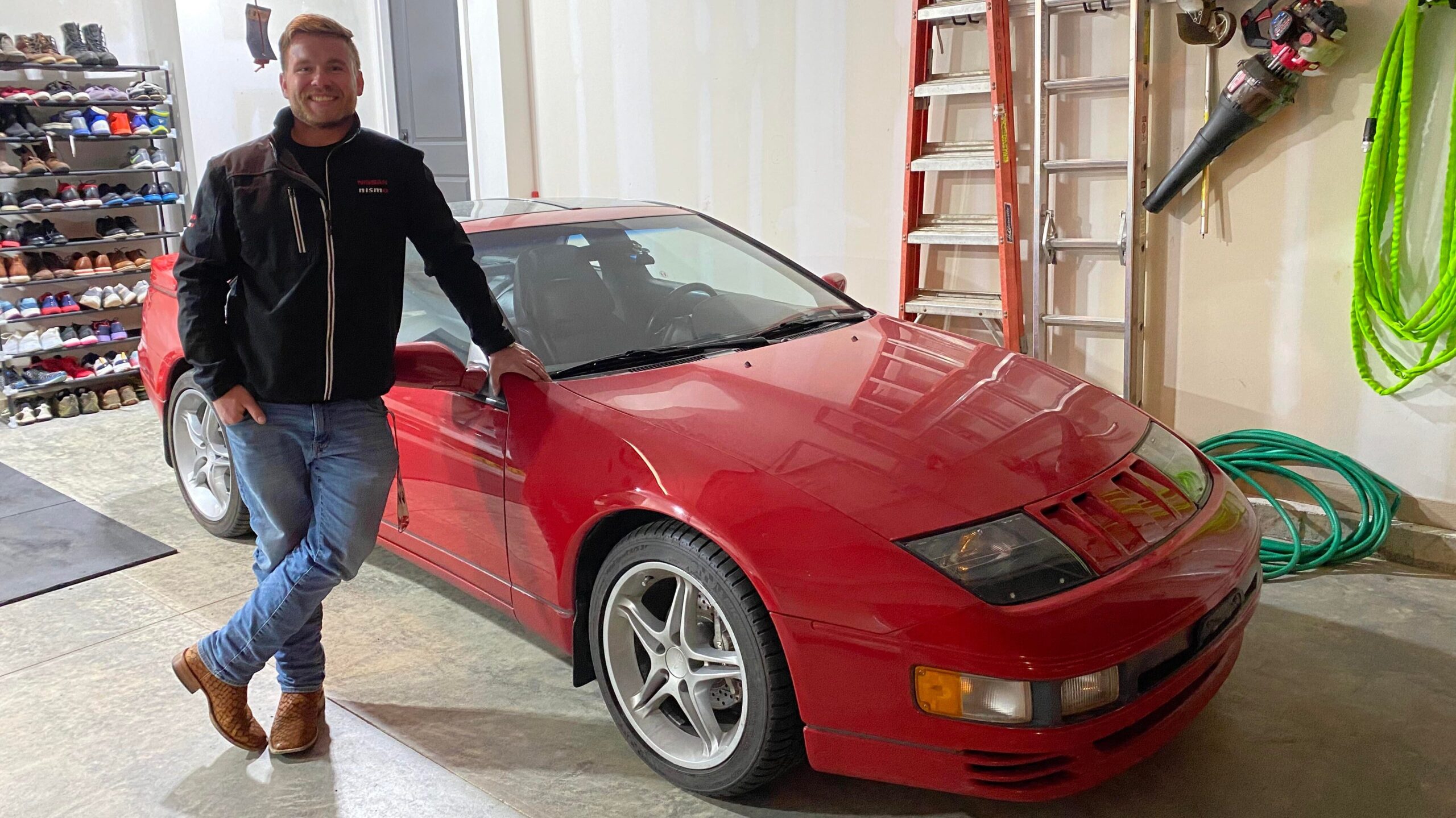 ---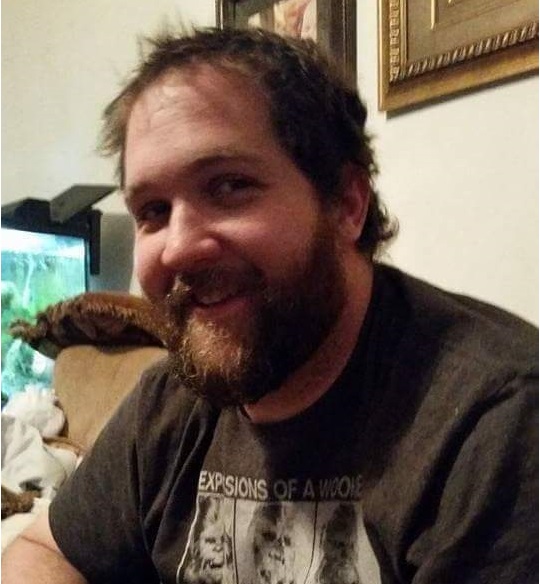 Matthew Knaup
What happens in Branson goes on the internet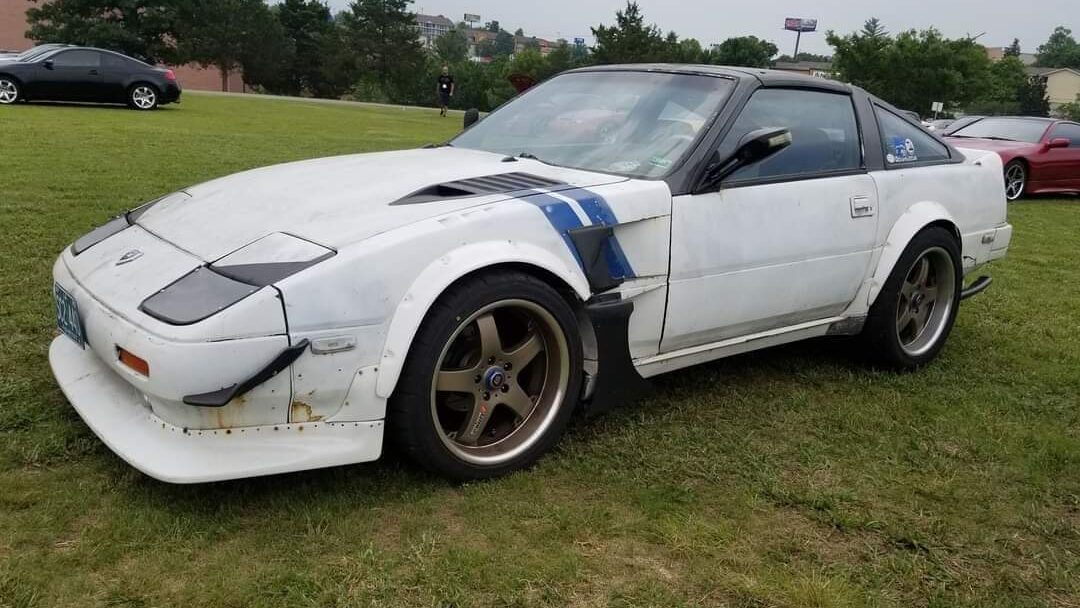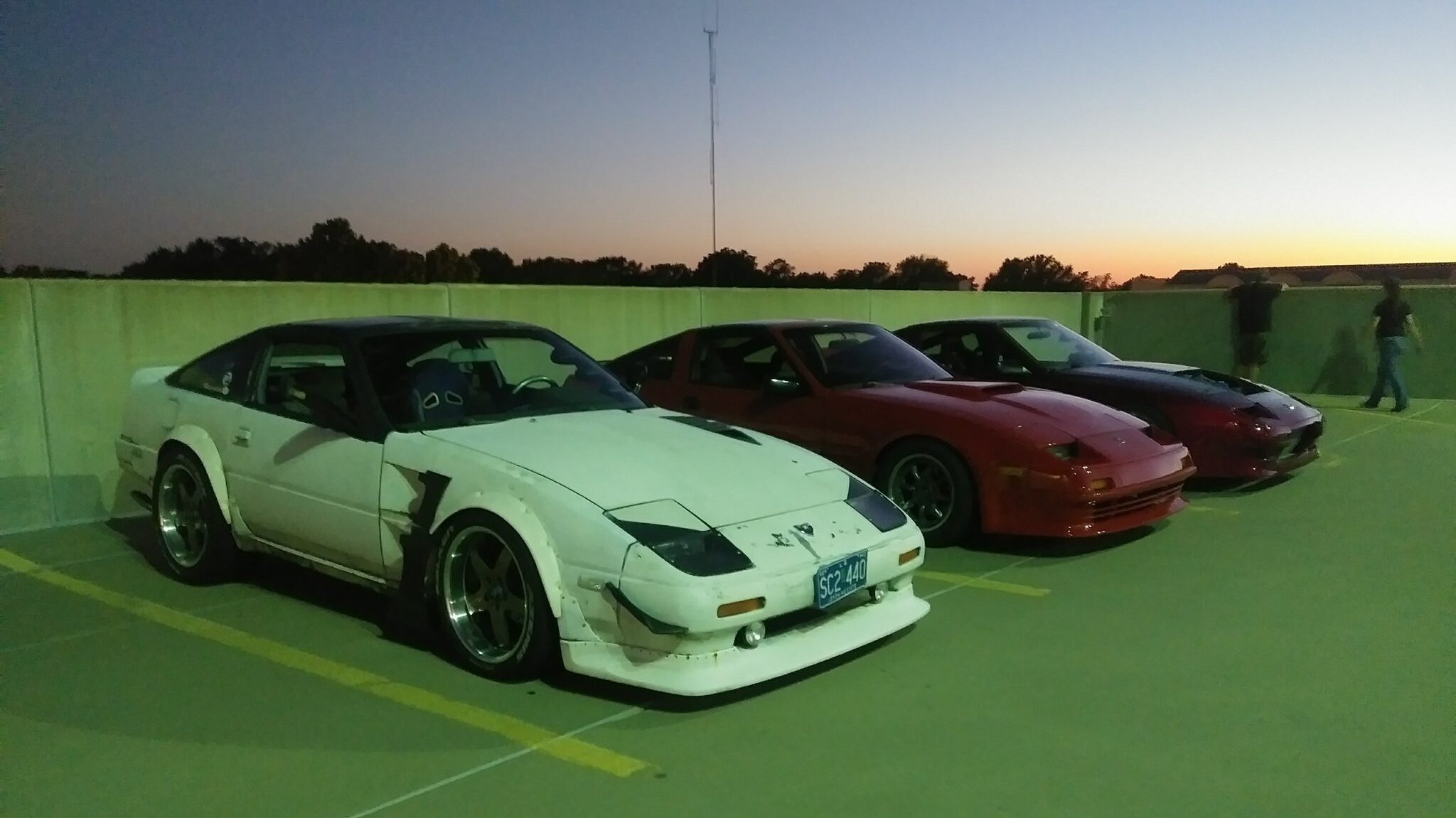 ---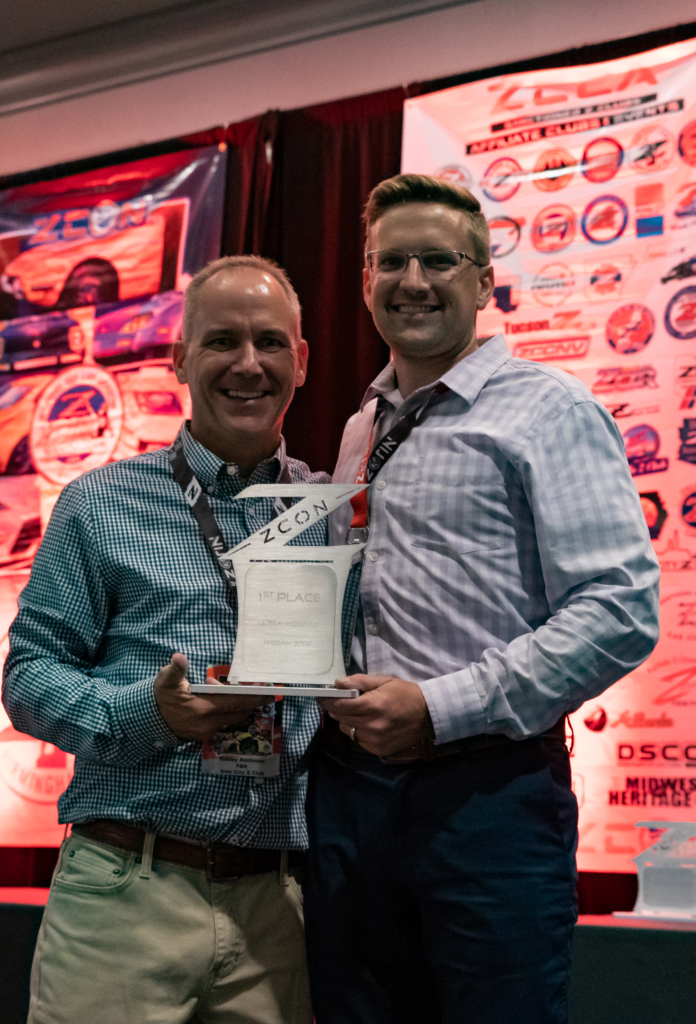 Justin Lucas Eastman
My first Branson Z Fest was in 2019 when it combined with ZCON. Best crew I have had the chance to work with and support.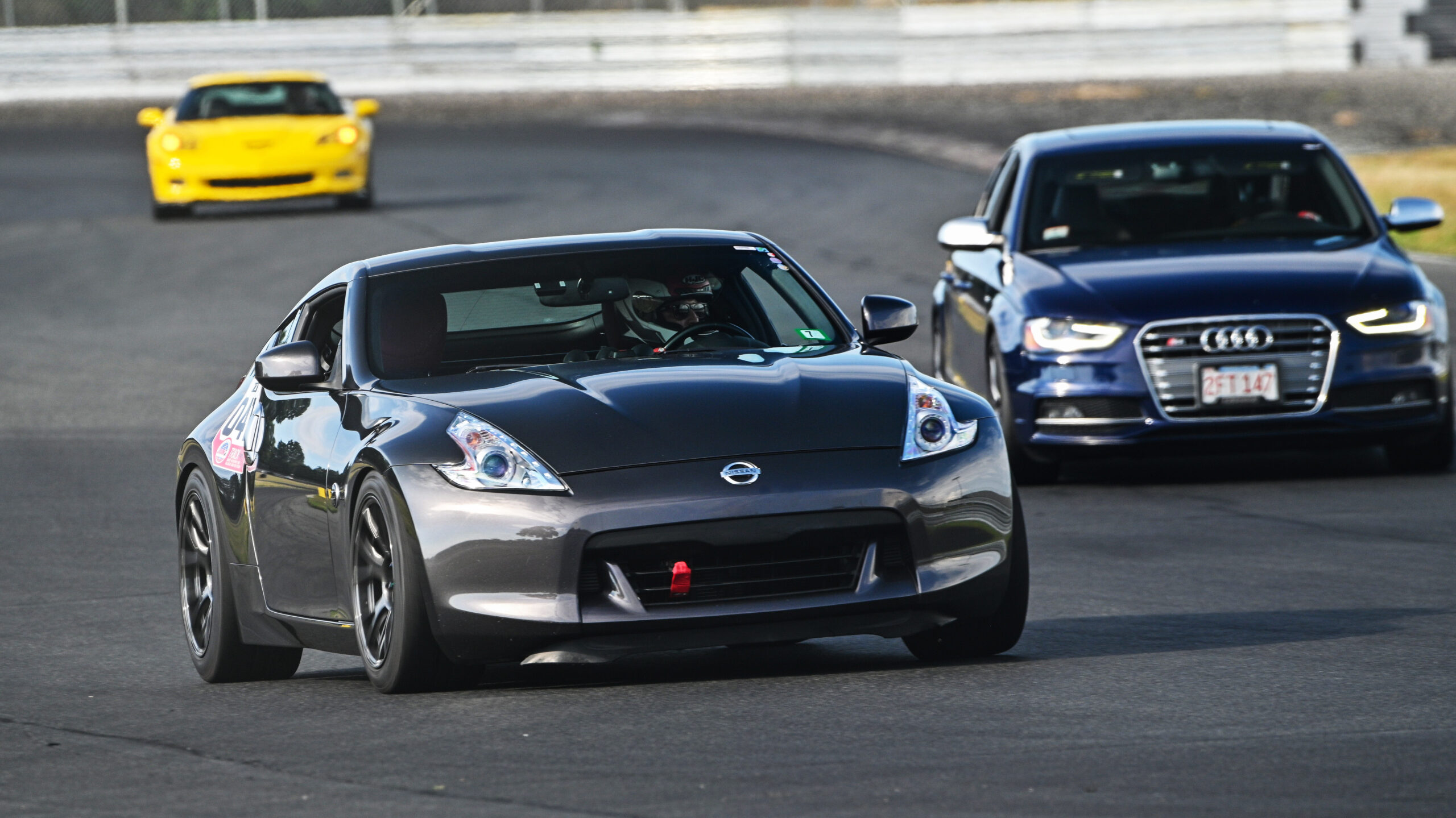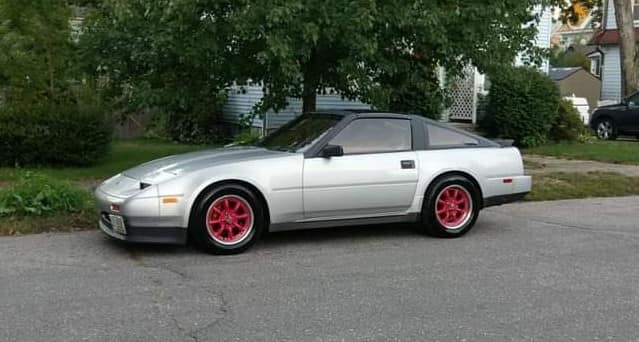 ---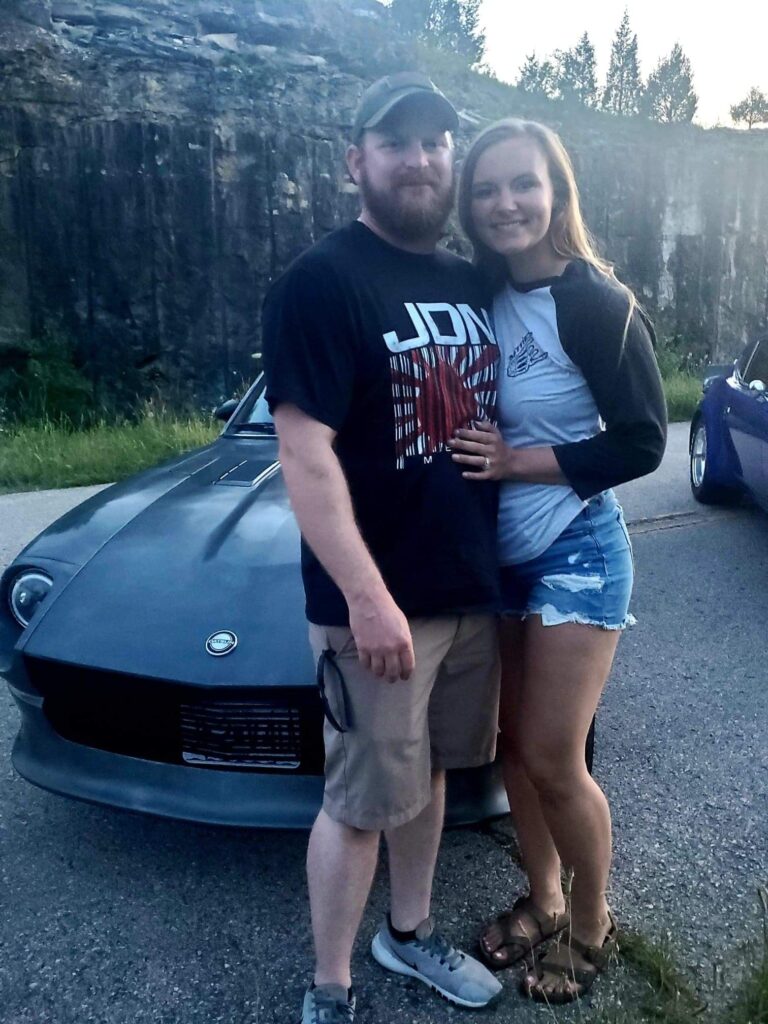 Kyle & Devan Martin
BZF has taught me that it's the people that make the event not just the cars.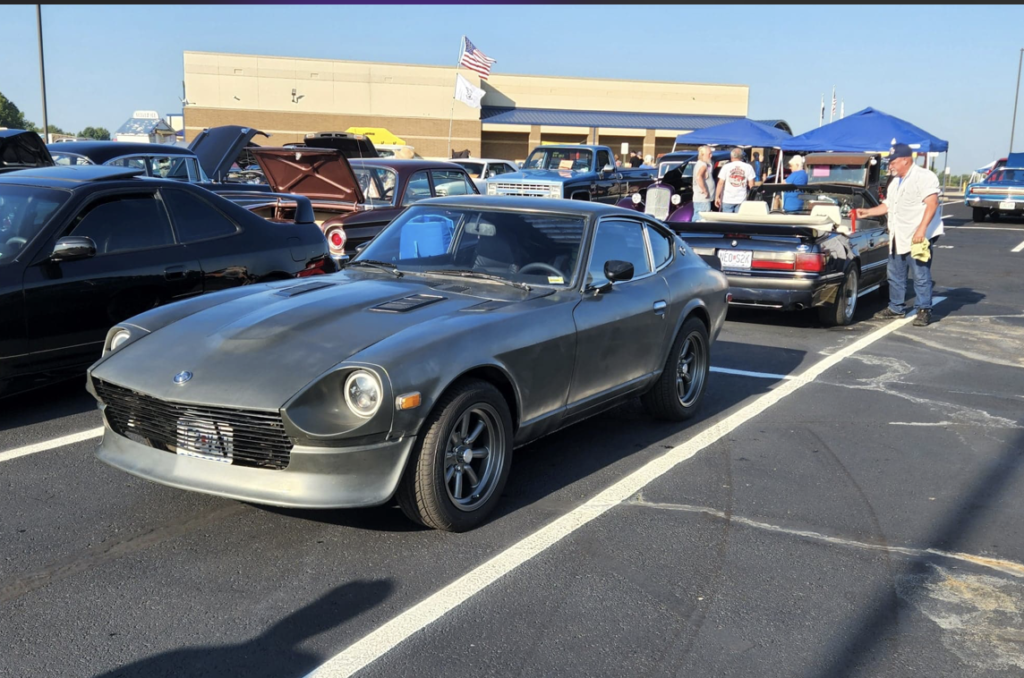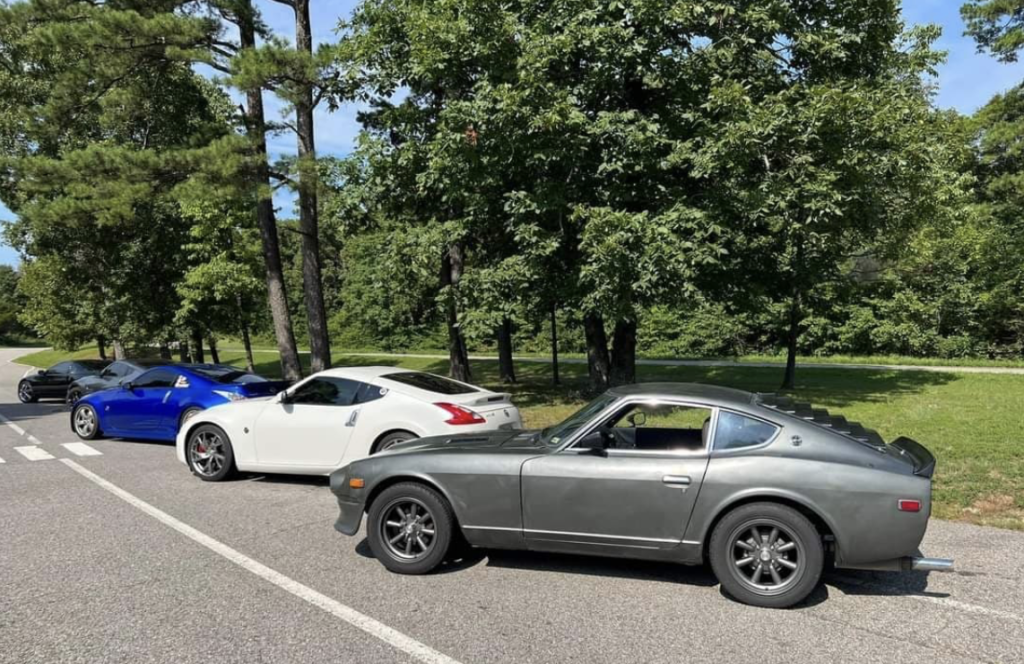 ---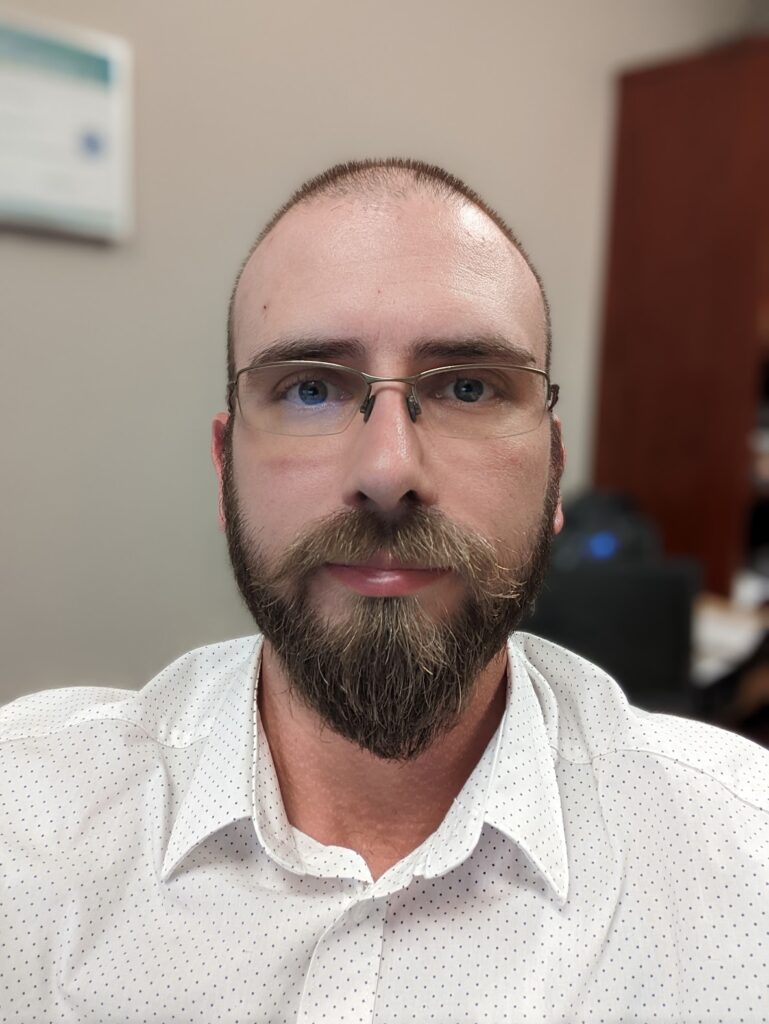 Brad Eldred
They don't call me Burnout Brad for no reason. Skeeeert!
---
Event Oversight & ZCCA Mentor
Chris Karl "Zin" – ZCCA Executive Director
Special thanks for the guidance and time to help keep our community strong!